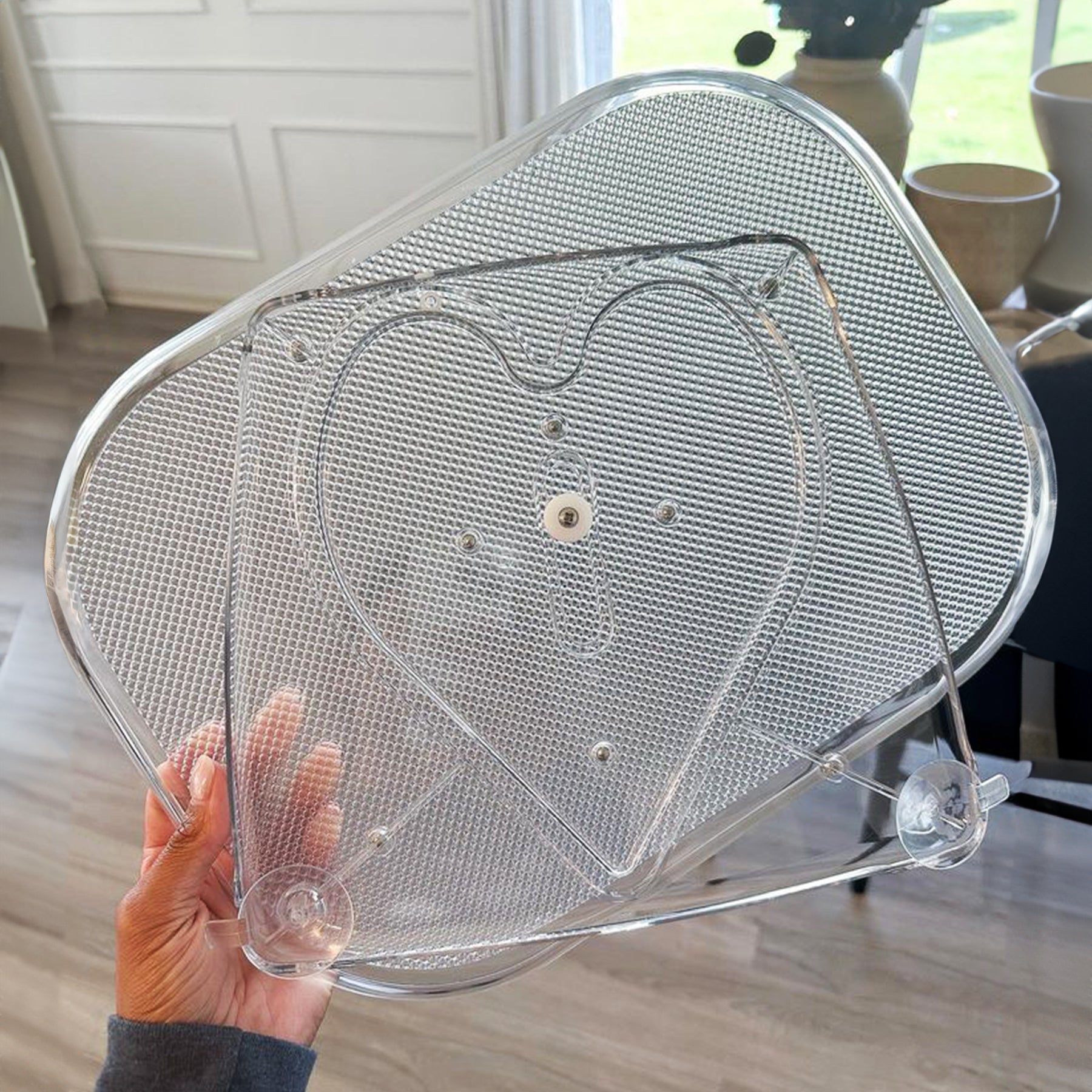 LAMU
Lamu HeartSpin Lazy Susan Turntable Organizer for Refrigerator
Regular price
Sale price
$25.99 USD
Unit price
per
Sale
Sold out
Share
View full details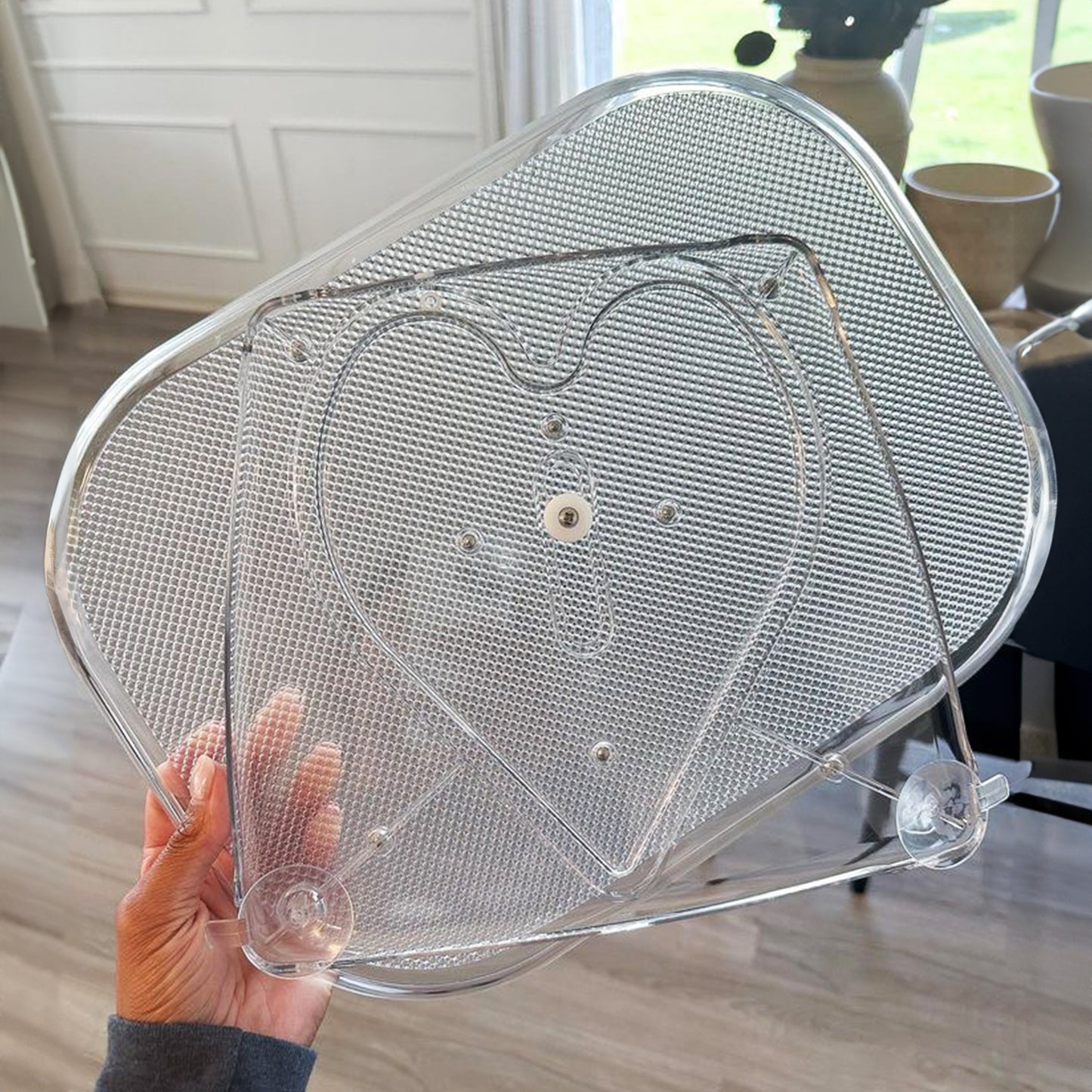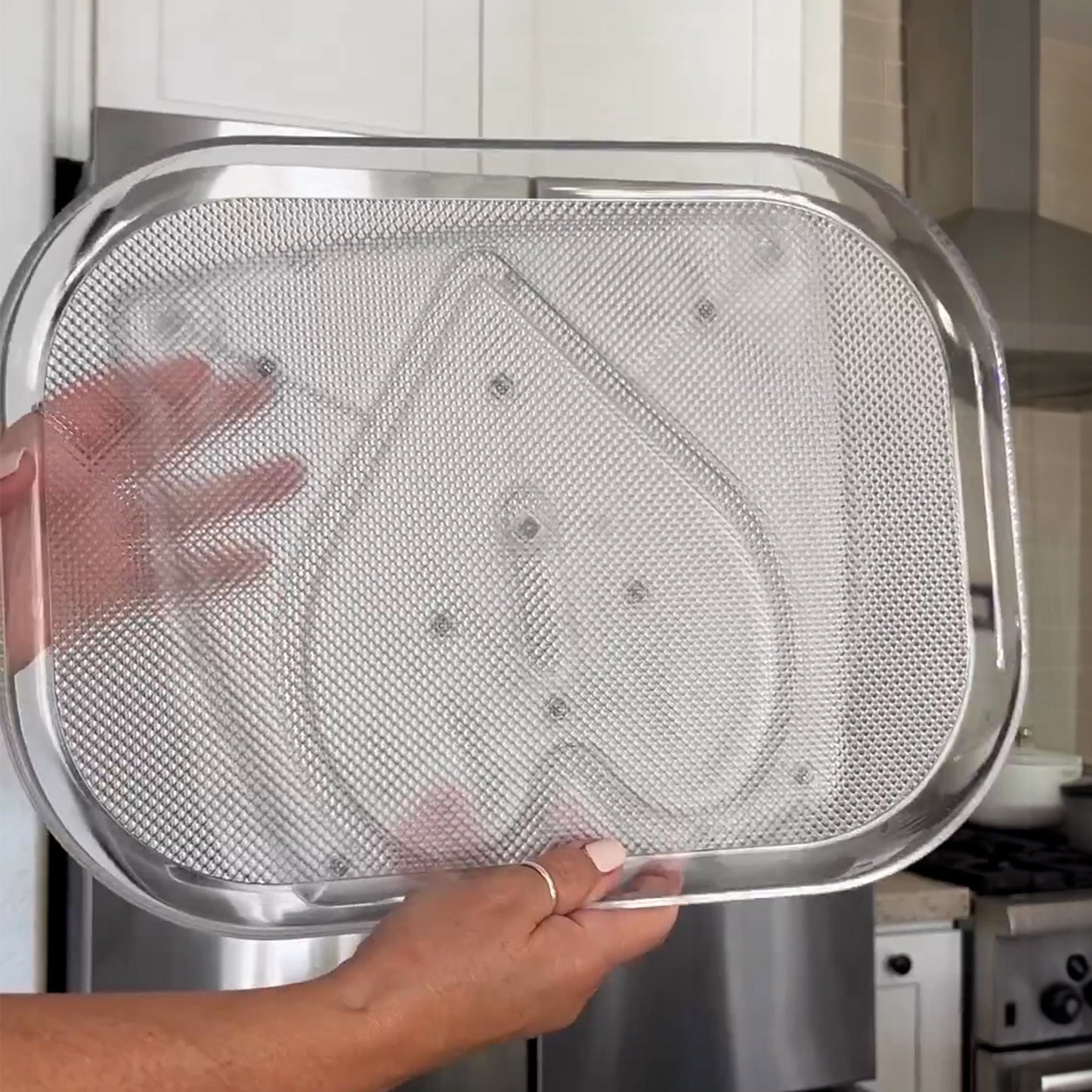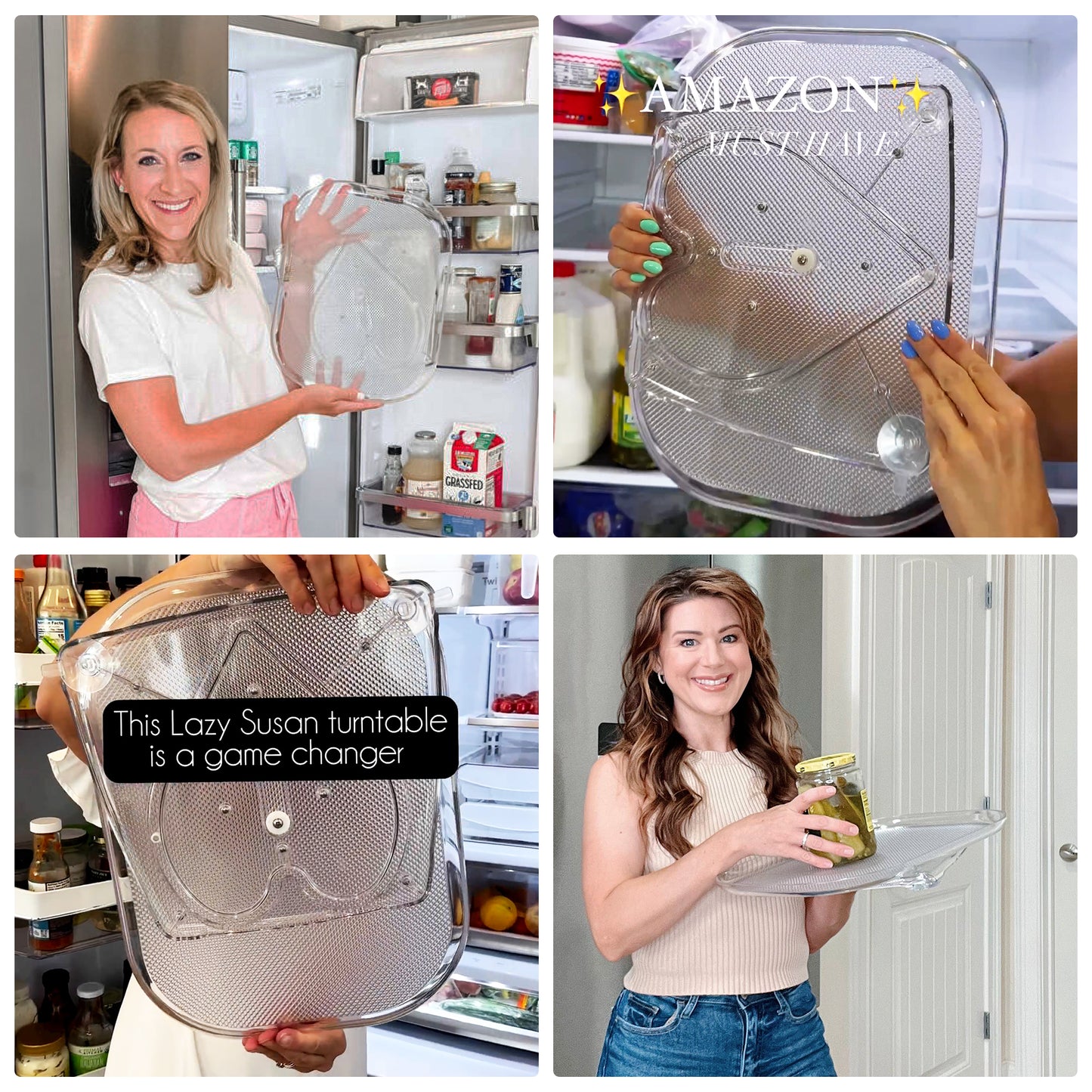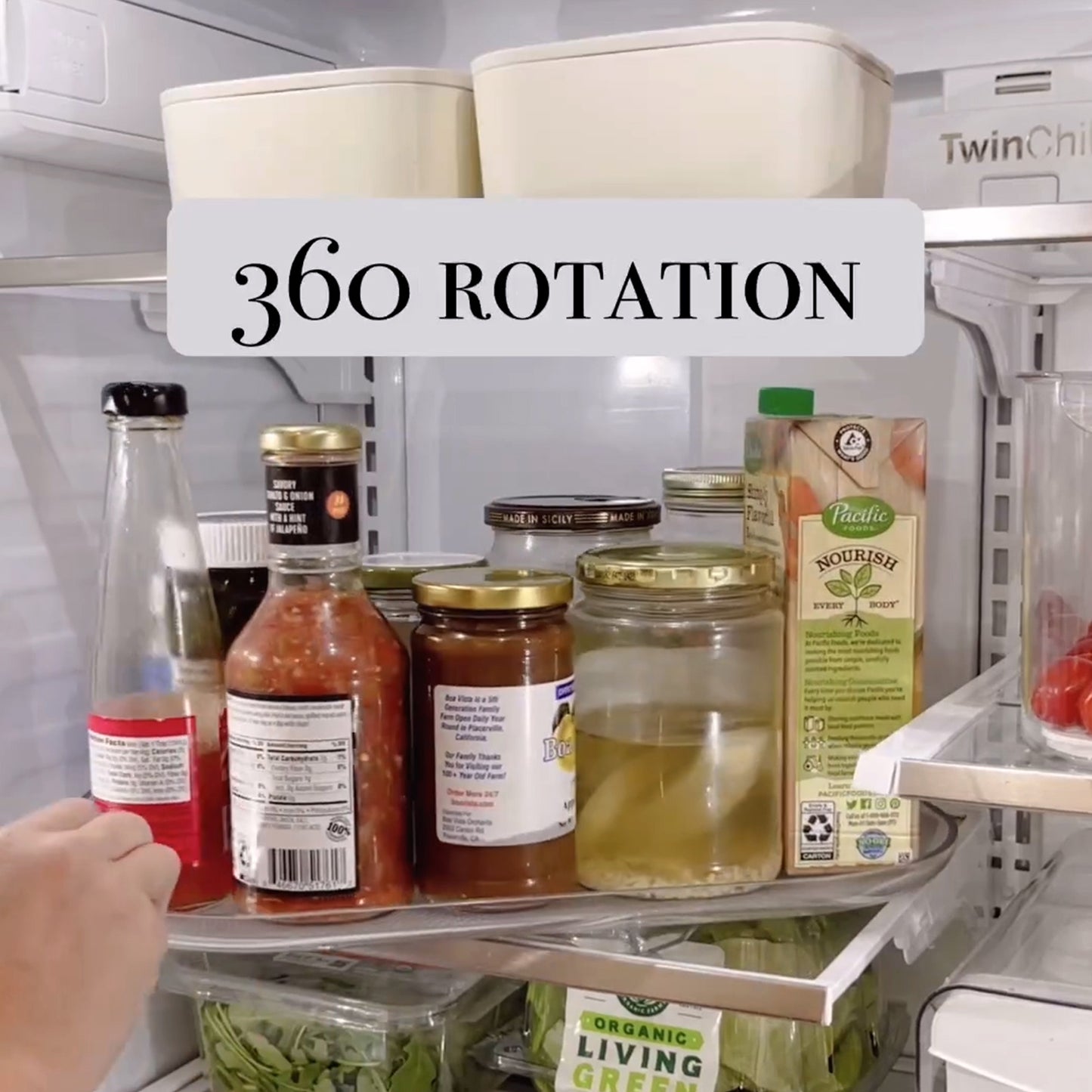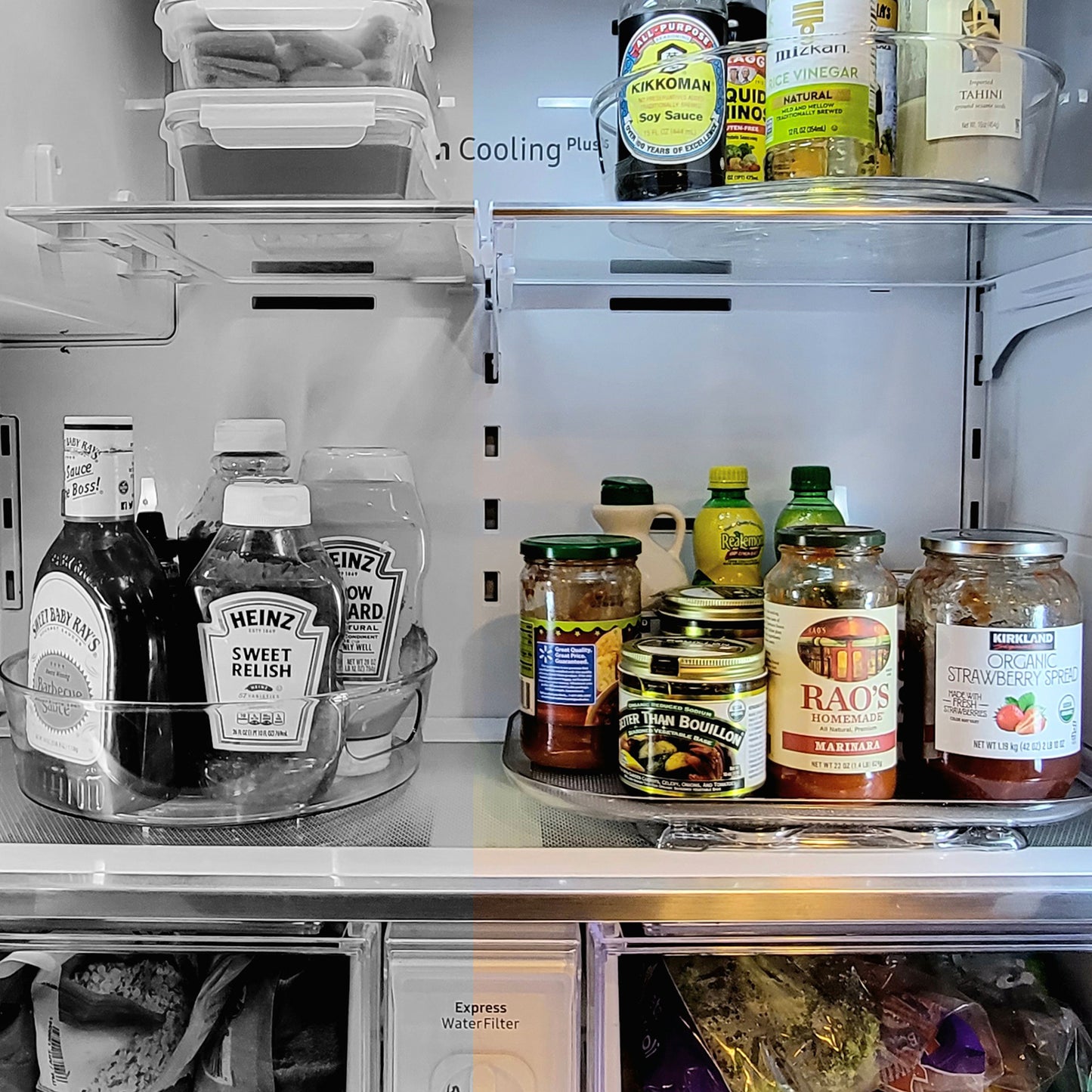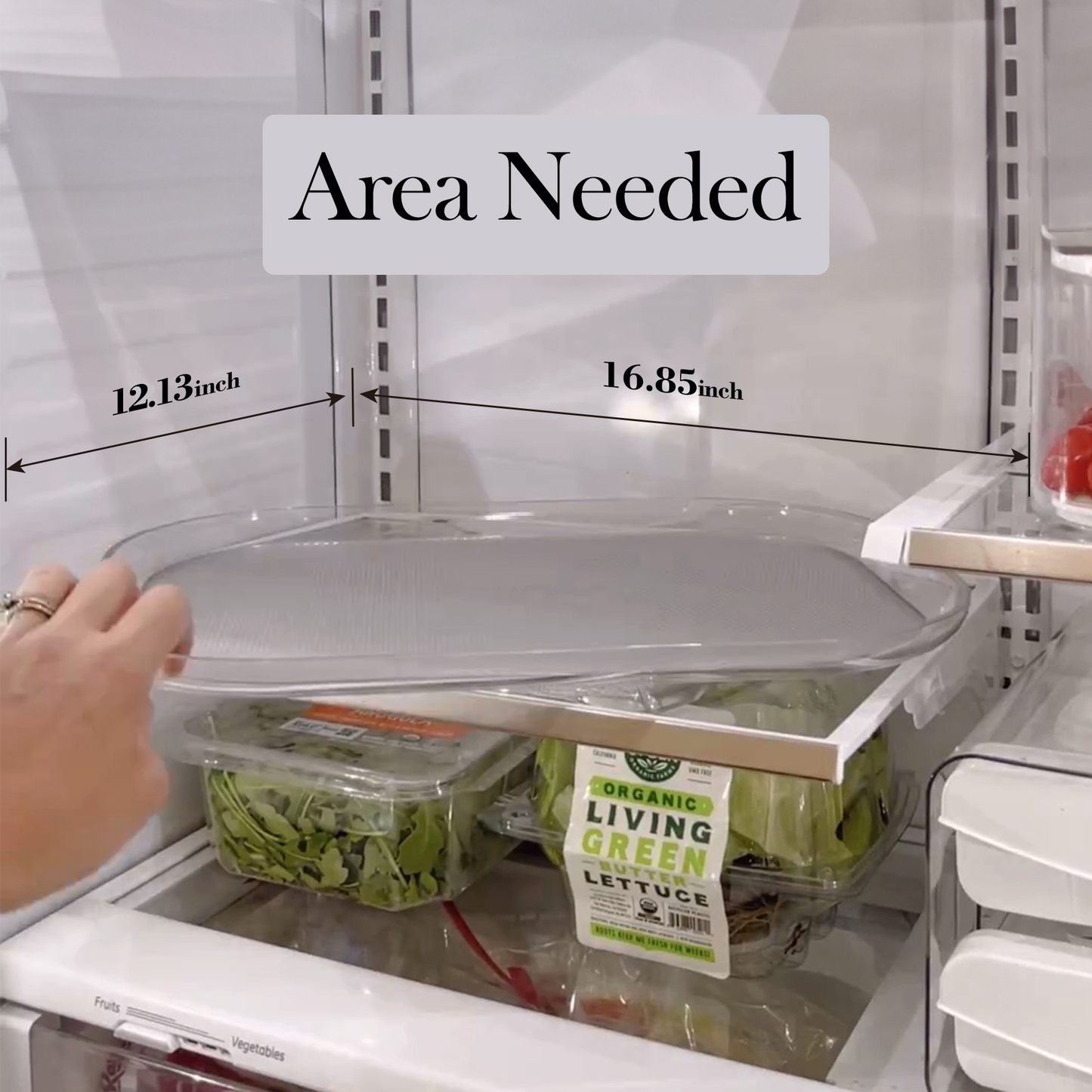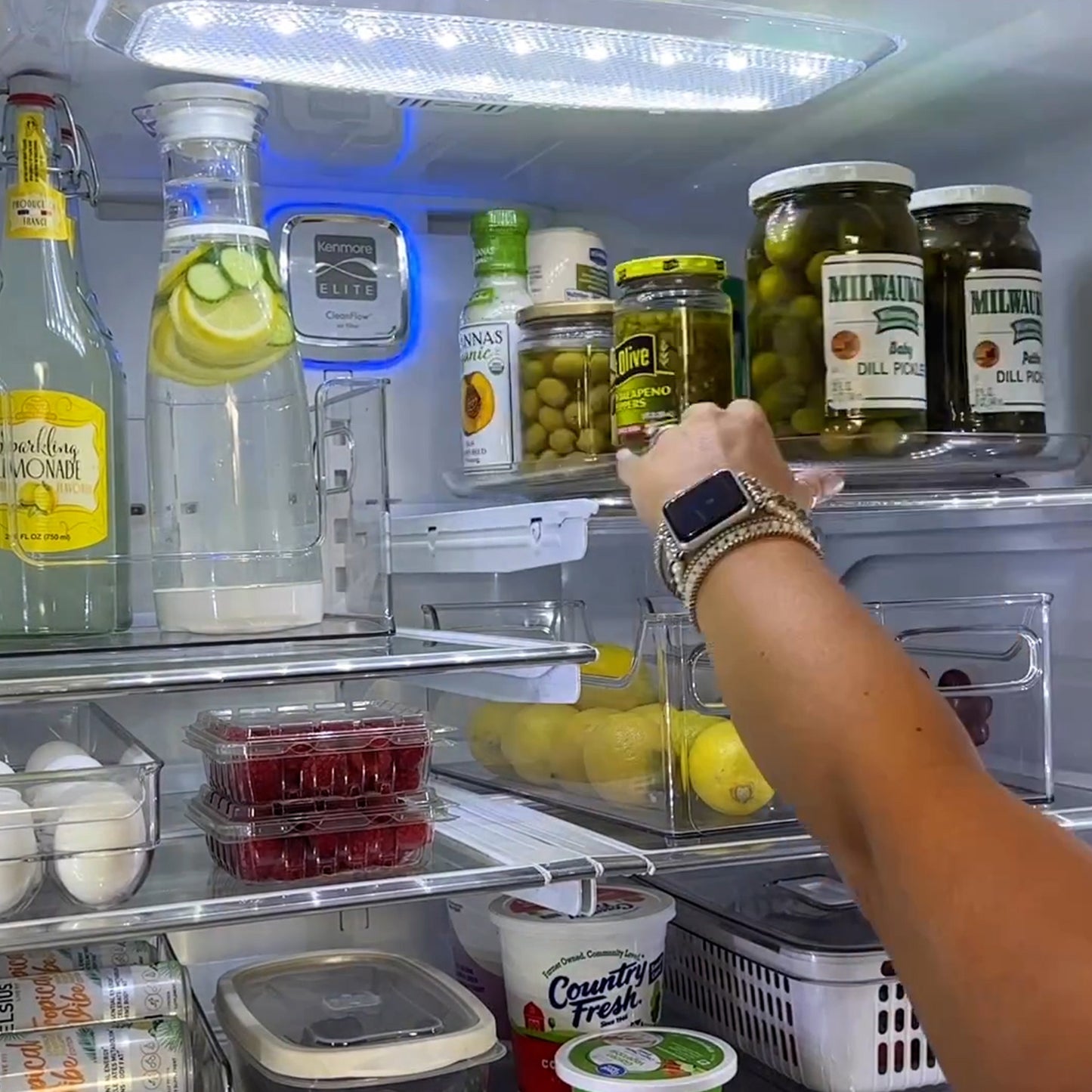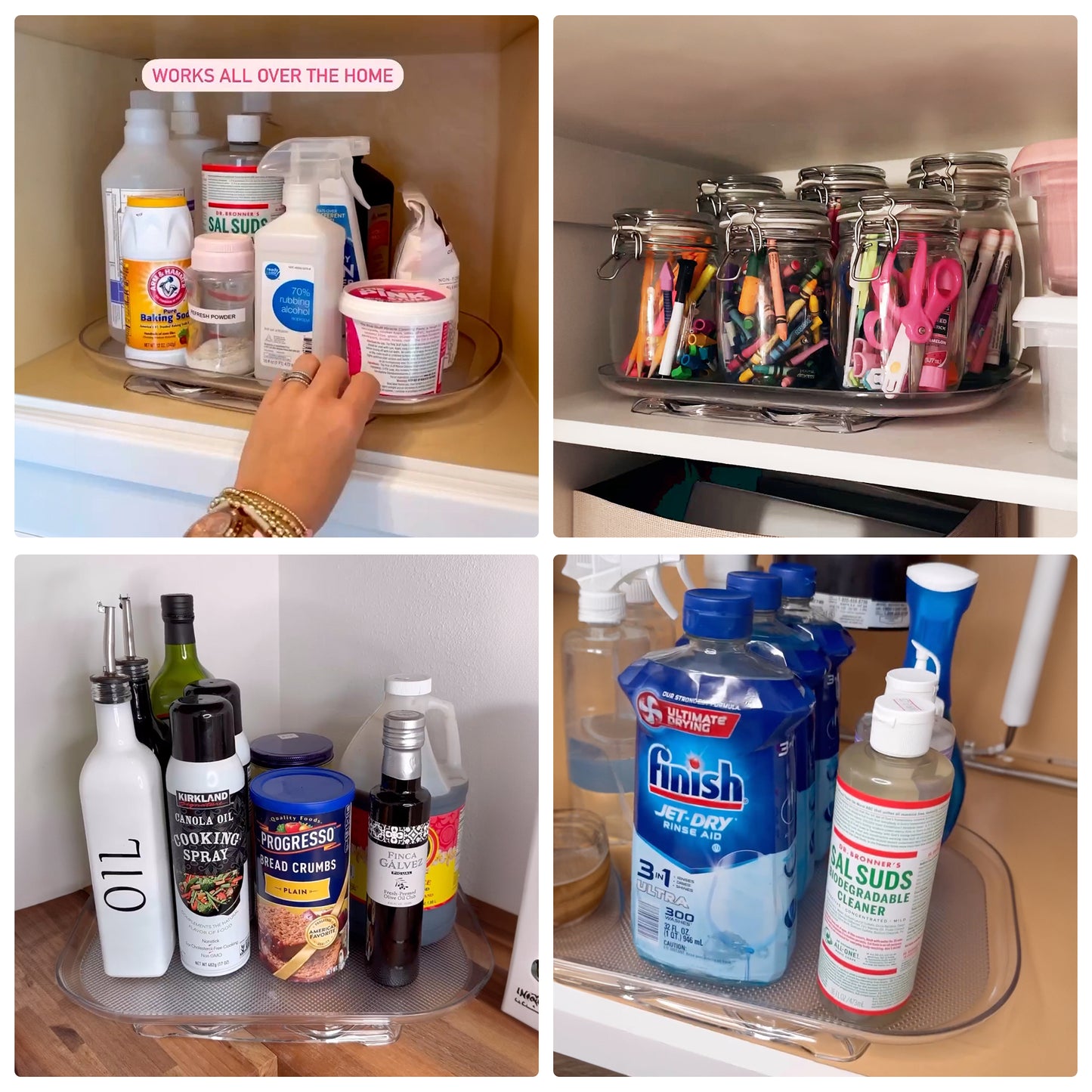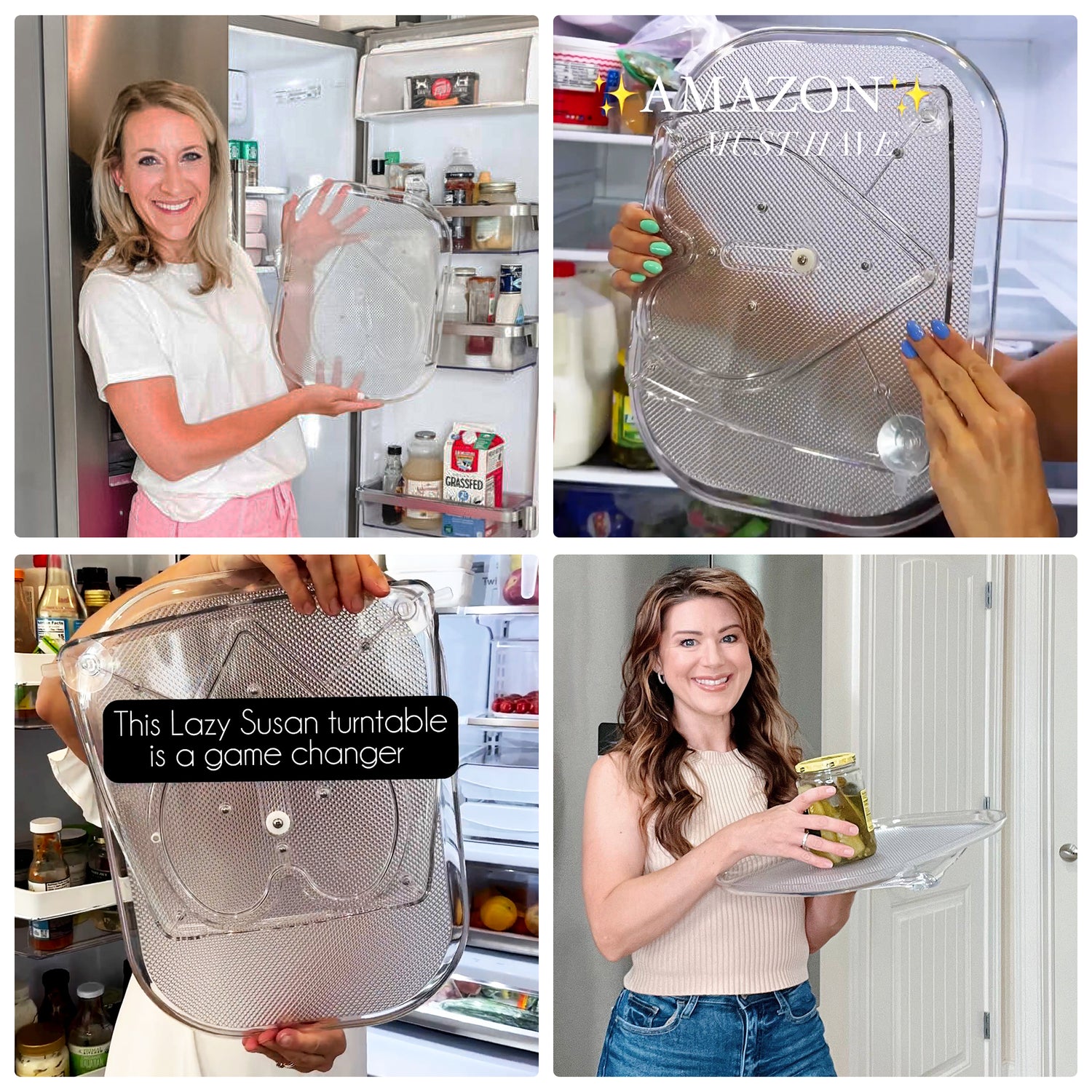 Our Features
Exclusive Sales Rights for Original Design:
Lamu square Lazy Susan for refrigerator takes pride in its original design, protected by patent (USD995211S), distinguishing it from counterfeit and plagiarized products. Our exclusive sales rights ensure genuine quality and enjoyment for users.
Rectangular Fridge Turntable:
Lamu rectangle lazy susan outperforms traditional round lazy susan turntable organzier in rectangular refrigerators, maximizing space efficiency and eliminating waste in corners. Its 360° rotation makes it easy to find what you need, preventing food from being forgotten.
Descartes Heart-shaped Curve:
Lamu rectangular lazy susan for refrigerator draws its unique design inspiration from Descartes' heart-shaped trajectory, symbolizing love and anticipation. Infusing love into a product is truly captivating for any life-loving lady.
Game Changer:
Lamu fridge lazy susan has revolutionized users' perception of traditional fridge organizers and storage, gaining unanimous recognition from well-known media outlets and home organization influencers on various social platforms. It has truly become a 'Game Changer'.
Testimonials
"If you can't see the food that is hiding at the back of your fridge, it will likely go to waste. Enter: The lazy Susan. This storage unit from LAMU features an extendable shelf and can rotate 360 degrees, so you can easily access whatever you have stored away. It also features suction cups at its base to help keep it in place as well as raised edges to prevent most items from falling out."

"The best part is how much more easily I can access everything on the turntable — especially compared to the bins. I can reach everything from the long sides and short sides. And no more searching through items or juggling jars just to find the one I need. Yes, traditional lazy Susans offer the same benefit, but this rectangular version has a bigger surface area, so it can hold substantially more."

"The LAMU Lazy Susan Turntable Organizer is specifically designed for your refrigerator shelves. It adheres to the glass shelves with suction cups and is an oblong shape that perfectly fits your shelves and allows your fridge door to close completely.

Never lose a jar or bottle again! With LAMU's Lazy Susan Turntable Organizer, your fridge will go from a black hole to an organized haven."